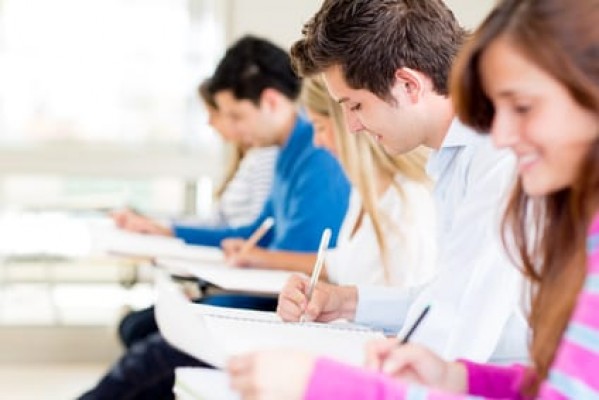 How to write an essay!
Writing Your Essay 
While pursuing a higher education degree, you will be asked to turn in a skilled research paper.  Because the essay is a significant part of your educational career, it is important for you as a student to learn how to write an essay.  Turning in a flawless essay will ensure that you attain the impressive marks that you deserve.  Writing your essay doesn't have to be a burden if you order Academic Sciences assignment writing services to assist you thru the entire process.
Academic Sciences professional academic writers are available to provide expert help with your essay assignment.  Our writers are advanced level graduates who have proven skills in delivering well-written essays.  More so, many of our experts have been lecturers at university level; therefore are qualified to instruct you on how to write an essay.
The Perfect Essay… Every Time 
Your essay should effectively express a concept, idea, or claim, which is endorsed by supporting statements.  Generally, the written argument ranges from five paragraphs to 20 pages.  Your profound research paper has to be presented in an organised manner; following a logical pattern.  Accurately formatting and organising, as well as using proper grammar, spelling, and punctuation in your essay writing assignment is critical in regards to meeting the assignment requirements.
When you contact an Academic Sciences professional essay writer, you will receive a step-by-step guide to completing a successful research paper.  Understanding how to write an essay begins with learning the essentials that are to be included in the paper.  An essay paper must include the Introduction, Body, and the Conclusion.  The Introduction is used to make your claim, while the Body supports that claim.  The 5th paragraph is the Conclusion.  The Conclusion not only summarises your main points, but also re- emphasises your claim.   With the help of Academic Sciences academic consultants, it is simple and affordable to learn how to write the perfect essay.
If you wish to speak to one of our friendly consultants, please call: 0203 011 2240
Text/whatsapp 07799 422 993

And it is even easier to ping us an on-line message!