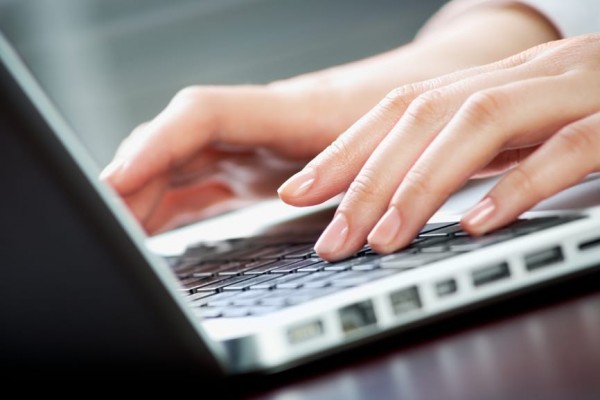 Struggling with that all important dissertation proposal?
Academic Sciences is a prominent source for academic writing services based in the UK.  We are passionate about academia and we appreciate the strict standards of the UK higher education system.  As the leading resource in the industry, we are more than qualified to assist students who are pursing advanced degrees and are to begin their required dissertation writing.  Academic Sciences offer a premium dissertation proposal writing service that is reliable and affordable.
Getting help to write a dissertation is easy with Academic Sciences.  Our expert academic writers produce custom-researched, expertly written dissertation proposals.  Your allocated academic consultant and dissertation professional will write the model dissertation that accommodates your desired topic and specifications.  All of our advisors are advanced level graduates and have proven their academic qualifications, as well as their knowledge for the English language.
You can rest assured that Academic Sciences dissertation proposal writing service will meet your expectations.  First of all, our dissertation writing is safe in that we do not disclose any of your information.  We hold safe your dissertation ideas and preferences, along with course notes and format requirements.  Also, we deliver plagiarism free dissertation proposals.  Every proposal written by our employees are fully scanned and never re-published or sold to any third party.  Academic Sciences is also dependable and provide support from planning to the finished product.  More importantly, we deliver the finished product on time, every time.
The dissertation research proposal will probably become one of the most difficult requirements for graduate study; however, it is inevitable.  Submitting a professionally written proposal will set the stage for amazing potential throughout your academic career.  Academic Sciences Custom Essay and Premium Research Writing Consultancy guarantees that your dissertation proposal is perfectly researched, referenced, and written, which reflects our professionalism, knowledge, and fundamental expertise as it relates to our elite dissertation proposal writing service.

If you wish to speak to one of our friendly consultants, please call: 0203 011 2240
Text/whatsapp 07799 422 993
And it is even easier to ping us an on-line message!